Emotional baggage has a way of accumulating. I want to show you a trick to let go of your story, forever!
How much of your emotional baggage have you allowed to affect your daily life?
Do you let the negative energy of your failed relationships cause you anxiety and cloud your thoughts?
Or have you made the decision to reject these past events as dictating your present and future happiness?
If you've been hurt before, these are the questions you need to ask yourself if you still have work to do.
It can hurt to answer them honestly, because it means confronting some truths that are not easy to digest, let alone thinking about them.
But it is a necessary pain that you need to experience to get through the healing process to the end.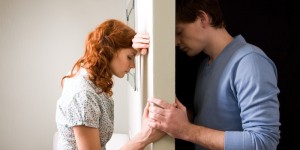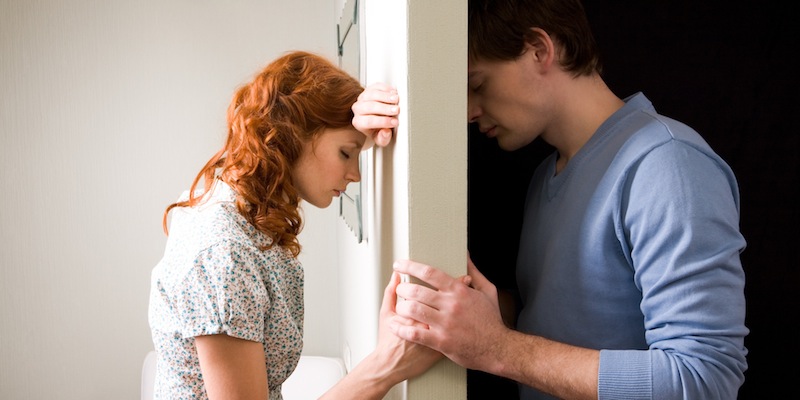 If not, you may well be firmly rooted in the past, unable to open up to new experiences, people, and relationships.
Worse, the negative energy I mentioned will slowly hijack your mindset, distorting other people's actions and motivations.
When you have not let go of the bad things that have happened to you, it is easy to be on the defensive with a new guy.
In addition, you will end up projecting the attitude of an ex-partner on this new person, thinking that he will do the same things that your ex did.
The first step in letting go of your story
As many say, getting started is always the hardest part; healing is no different.
The biggest hurdle for you right now is to internalize a basic truth: letting go of the wounds of the past is NOT the same as forgiving them.
Just because you decide to stop wasting your time and thoughts about what your ex did is wrong.
This is not the point to move on. Leaving your luggage behind means cutting the cord, regardless of the wrong things that have happened to you.
Sooner or later, all these negative thoughts will become TOO TOXIC for you to stuff them inside. Something has to give – let them be your grudges.
Thus, again, letting go does not make his offenses less wrong; it's just that it's more important to break free from the mental shackles of the past.
Remember, the past has only as much power as you give it.
How to move forward
Here is another reason why the past seems to have so much control over us: keeping the complaints of the past is a form of denial.
When you think about it, it's much easier to believe that never forgetting the past (and always being on the defensive) will prevent history from repeating itself.
Don't give in to that illusion.
Whatever you do, there is always the risk of getting hurt again. I'm sorry to tell you this, but this is how dating (and life) works.
The future can be a scary place, especially if you let your emotional baggage decide what the outcome will be.
You may be asking yourself, "What's the point of trying again if it doesn't work as before?"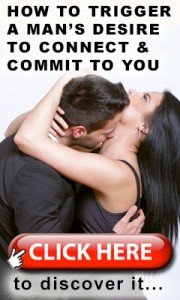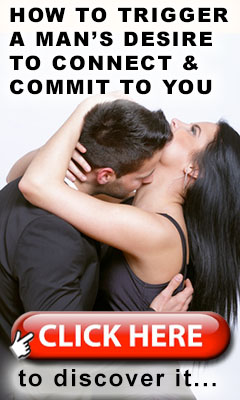 To break free from this mindset, think of an overall result that you want to achieve, and then break it down into smaller tasks that you can work on each day.
That way, achieving a great goal in the distant future will not seem so intimidating.
Do not jump with both feet, arms on.
Instead, take it one day at a time: this is how lifelong habits begin.
The reward for doing things on a daily basis will keep you going.
Before you know it, these "little" priorities that you achieve every day will have added something worthwhile.
This applies to anything you think about: being fit, starting a business, saving for traveling the world, or maintaining a good relationship.
And if you're interested in the latter, a good start would be to get to know a man's connection style.
Having this knowledge will have a profound impact on the future of your dating life; just go here to get started.
Yours, in Perfect Passion,
– Carlos Cavallo
UPDATED ON 9/29/2021

#EMOTIONAL #LUGGAGE #story

Sometimes we include links to online retail stores. If you click on one and make a purchase we may receive a small commission.

Source link