This post may contain affiliate links. Read our disclosure page for full details.
In any successful relationship, you will find certain routines and rituals that keep the connection strong even when life is busy, and a morning routine as a couple can ensure that you and yours get off to a good start!
One of the reasons why relationship rituals make couples happy is that a ritual like a couple's morning routine means that every morning is an opportunity to renew your commitment to each other in a sweet way. simple. Rather than saying that you still choose, you are proving it with your intentional actions, and this is a powerful way to start the day together!
If you are looking for ideas and inspiration for the morning routine for couples, you have definitely come to the right place. Personalize the ideas below so that it fits you and yours perfectly and you will have morning rituals for couples that will strengthen your relationship for years and years to come!
Morning coffee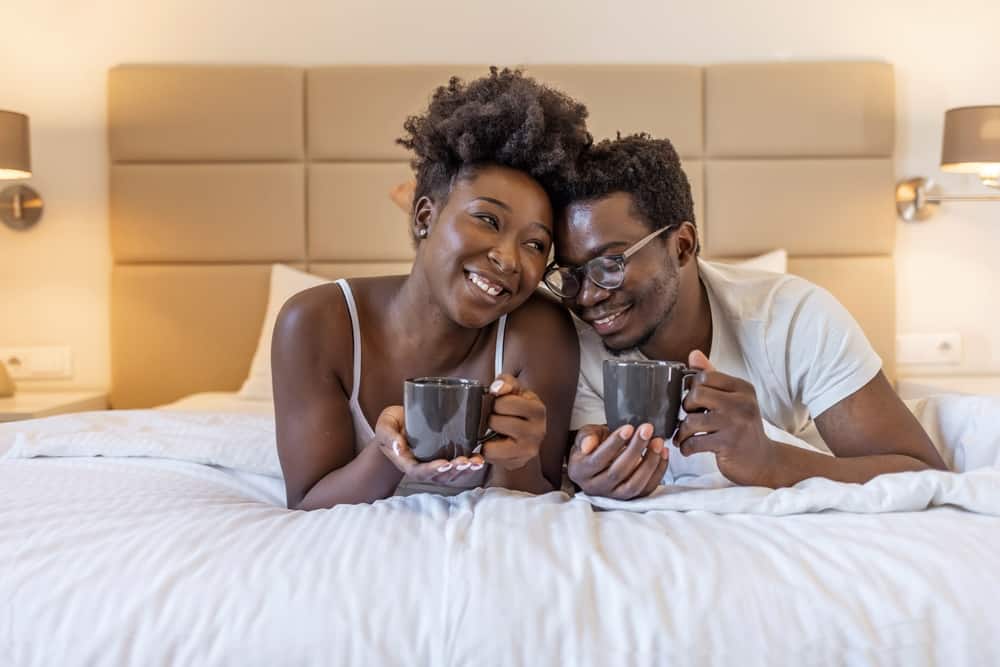 As simple as it sounds, it's just important to take the time to enjoy your coffee, tea or breakfast together! Not only is it lovely to take the time to sit down with each other while drinking your coffee, but preparing your partner's coffee / tea / breakfast as they like is one of those little actions that have great effects. ; show that you pay attention to the little things of your love!
It's also the perfect time to connect together and share what plans you both have for the day. Staying informed of each other is a lovely side effect of a morning coffee ritual and a great way to show your love.
Leave a sweet note or text message
If you and your awake at different times, that's fine! You can still make it a sweet morning routine for couples to leave you good morning messages! Whether you're leaving a sweet good morning message for her or a nice good morning message for him, there are plenty of great ideas to wish your partner a great day without waking her up when you need to. to leave!
Sweat together!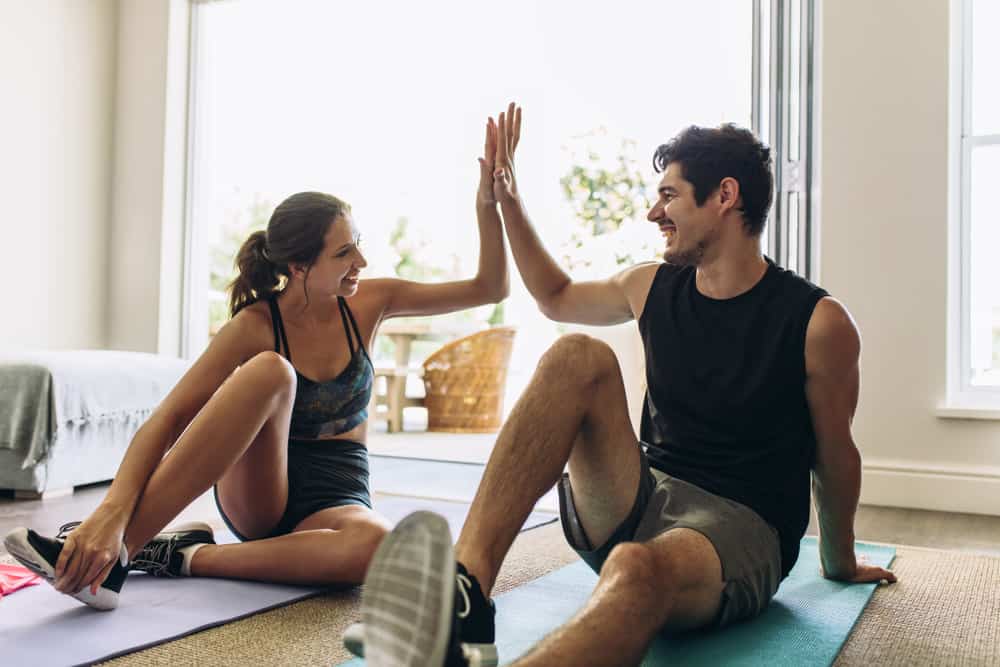 Research has shown that exercising in the morning is often associated with higher concentration, better mood, and higher energy levels throughout the day, so consider doing a morning routine for couples to get some sleep. together!
Whether you're deciding to lift weights, go jogging, or do other things that couples can do to increase their heart rate (hehe!), Exercising together is a great way to start the day with your partner, don't you think?
Take a shower and get ready together
Especially if you add a morning workout to your partner's morning routine, showering together is just the next natural step, isn't it? Not only will you save water and shave a few cents off your water bill during the month, but showering together also creates ample opportunity for all sorts of sweet couple moments!
If showering together doesn't work, there's no problem because getting up together elbow to elbow is a lovely morning ritual for couples. Tightening her neck, helping her with the necklace clasp, pulling some imaginary fluff out of her sleeve, any physical gesture like these helps us feel cared for and cared for in a relationship. Plus, it offers the perfect opportunity for a "Today looks great, girl!" how they end!
Get physical
Even if your partner's morning routine doesn't include much time for the two of you to spend time together, try to adjust to the intended physical affect. Time and time again, research has shown the power of physical touch for happiness in relationships, so make it a point to physically express your love for your partner.
There are many ways to express your love physically, such as hugs, kisses, back rubs, a persistent touch of the hand, and more. Even if you only have time for a hug and a goodbye kiss on the way out of the door, make it a point to intentionally hug him every morning so you can both benefit from the release of those hormones. to feel good like oxytocin, dopamine and serotonin; Isn't it a great way to disconnect your partner during the day?
It goes beyond I love you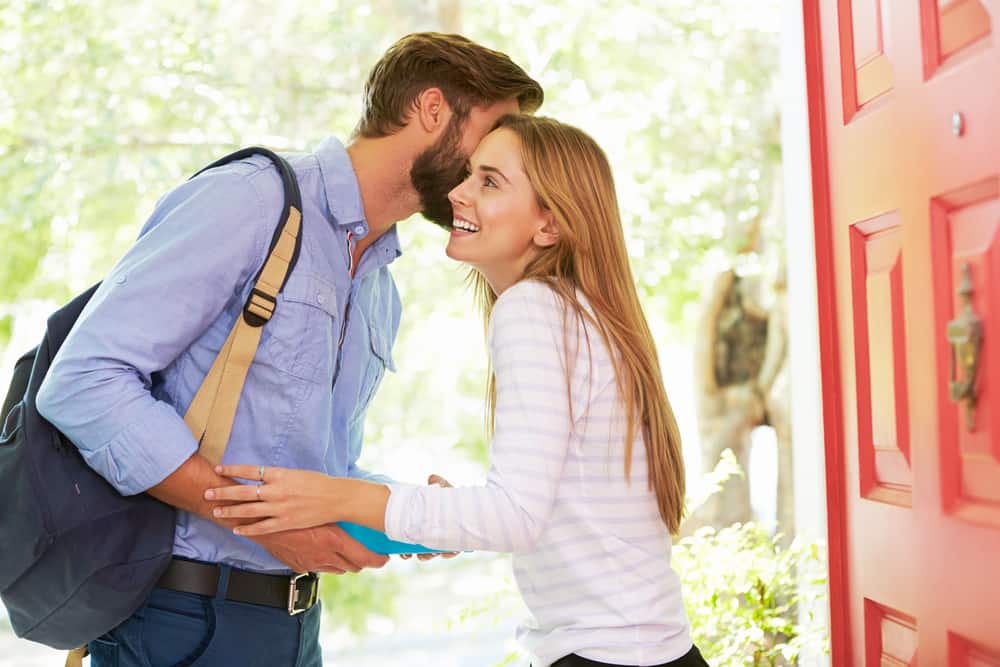 A person may say that they love you in a variety of ways, whether verbally, non-verbally, through acts of service, etc., so try to be creative and mix it up sometimes! It's not that the meaning changes when we say these three words to our partner every day, it's that we sometimes become a little insensitive to them and stop feeling the full impact of what that really means.
There are so many smart and friendly ways to tell your partner that you love them, so be sure to change them from time to time so that your partner can truly feel love. Hit them with a sweet message I love you like "you're still my favorite person" or "every day, I find something new to love about you!" Be creative with him and make it part of your partner's morning routine to express your love in a new and interesting way!
When it comes to getting your day off to a good start with your partner, incorporating a morning routine for couples means you and yours make sure you both feel in love every day. It's easy to get carried away by the hustle and bustle of everyday life, but making time for a consistent morning routine as a couple is a sweet way to let your partner know that you always have time for them.
You may also like: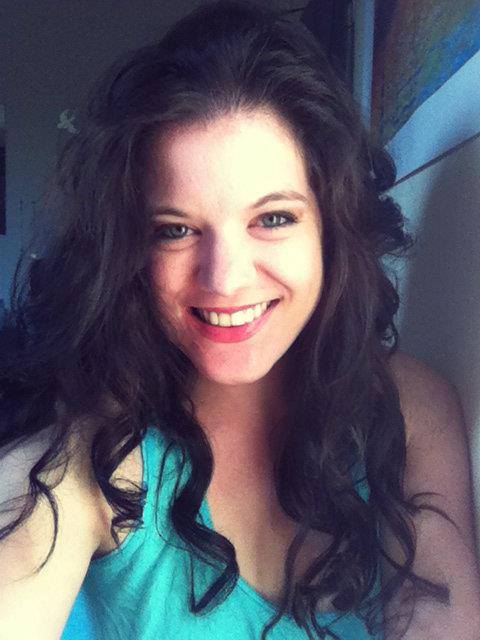 Amy Hartle is the co-founder and owner of Two vagabonds, where he wrote about romantic and couple trips, relationships, honeymoons and more. With a master's degree in English and a bachelor's degree in musical theater, Amy loves to write quality content as well as entertain, and hopes to do a bit of both here on the blog! Amy is happily married to her husband Nathan, and when they are not working in their places, Amy and Nathan can be found hugging, reading, and enjoying delicious latte.
#Ideas #inspiration #morning #rituals

Sometimes we include links to online retail stores. If you click on one and make a purchase we may receive a small commission.

Source link